[ Home ][ Up ][ Cad Cam ][ Machinery ]

Engineering Section

Good product start with good parts design, and quality parts come from good design of tooling.


Product part design:
Good part design reduce the tooling effort; Thus shorten tooling leadtime and decreasing cost.
Our design team consider design part start from material selection, part analysis, simulation, to tooling feasibility.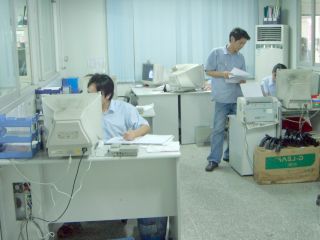 Customer may send their drawing to us by either FAX or by E-MAIL attachment ( attachment can be DXF, DWG, IGES, VDA, SAT, STL... , or other in formats such as , jpg, bmp, gif, etc ).




Mold and die tooling design:

Our tooling design team use advance CAD for their design. Tooling are similated before machining to ensure parts to be done
correctly and precisely.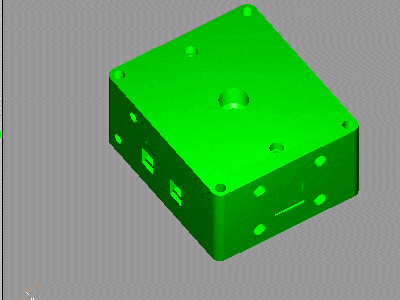 Example 1. : 3-D design for watch movement main chasis
1st Step: Part Design 2nd Step: Mold Construction 3rd Step: Part Production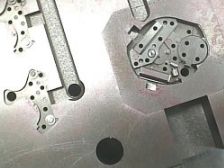 Molds are build according to customers' requirement. Molds will be crated for export or keep in factory for production.