[Electronic parts][Electrical parts][Precision parts][Plastic housing][Metal parts][Others]
Below are some samples of metal parts.
Example 1. Example 2.
Busbars for automobile electrical devices. Turned metal for insert molding with plastic.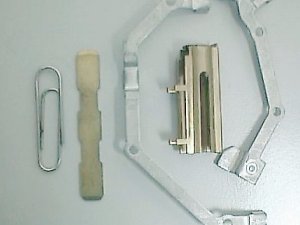 Example 3. Example 4.
Terminal for electric wire fastening. Metal overmolded with plastic.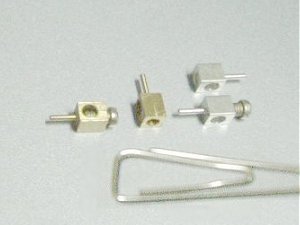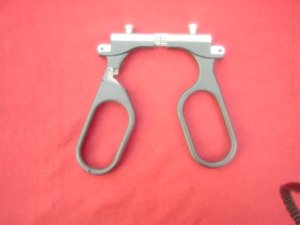 Example 5. Example 6.
Sheet metal stamping. Progressive die stamping.