[Electronic parts][Electrical parts][Precision parts][Plastic housing][Metal parts][Others]

Below are examples some of the works that we have done.

Example 1

Below is a project of portable device.


Example 2.

Below is the housing for a portable charger.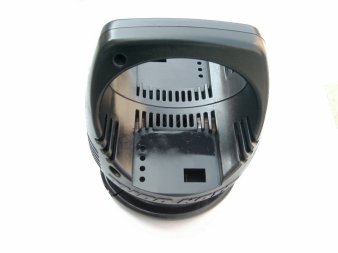 Example 3.

Below are the top cover and bottom cover of 15" LCD monitor Housing.







Example 4.
Below are housing for electric devices, control box, diagnostic part, and power supply.